Introduction:
Splitting PDF files and extracting specific pages is a common requirement when dealing with large documents. In this digital age, online tools provide a convenient solution to perform these tasks without the need for costly software installation. This article introduces an effective way to split PDFs and extract pages using an online PDF splitter.
Drag and drop your PDF:
Start by accessing PDF splitter tools online. Simply drag and drop your PDF file to the specified area on the webpage. This straightforward process eliminates the need for complicated file upload processes.
Choose extraction method:
Next, you have two options for splitting the PDF:
One. Extract each page in PDF: This option automatically separates each page of the PDF into separate one-page files.
B. Select Pages to Extract: For a more customized split, choose this option and manually specify the pages you want to extract from the PDF.
Select a page to remove:
If you select the "Select pages to extract" option, you can now indicate the specific pages you want to extract from the PDF. The tool provides a visual interface where you can easily select the desired pages or directly input the page numbers.
Split PDF and download:
After setting your preferences, click on the "Split PDF" button to initiate the splitting process. Depending on the size of the file and your Internet connection, the process should complete fairly quickly. Once finished, you can download the extracted pages as a separate PDF file.
Select Separation Mode:
The tool also allows you to choose different isolation modes:
Individual One-Pagers: Split PDF into individual one-page files.
Combine pages into new PDF: Extract specific pages and create an entirely new PDF file.
Add & Remove Pages: Perform page manipulation in multiple PDF files at once.
Advantages of Online PDF Split:
One. Easy PDF Split Online:The online PDF splitter ensures your comfort and convenience. With the user-friendly interface, you can easily navigate the tool and split your PDF files hassle-free. Also, your privacy is highly valued, as all uploaded documents are permanently deleted from the servers one hour after they are uploaded.
B. Cross-Platform Compatibility:
Irrespective of your operating system, be it Windows, Mac or Linux, Online PDF Splitter works seamlessly across all platforms. Access it through a modern web browser, and enjoy the same functionality on any device.
C. Preview pages before splitting:
PDF splitter provides a preview feature, so you can visualize the pages you want to split. You can directly select pages in the visual interface or manually enter the page numbers you want to extract.
D. Affordable Online Solutions:
Traditionally, splitting PDFs required investing in expensive software. However, this online PDF splitter offers affordable monthly pricing, providing cost-effective access to essential functionalities.
I. Cloud-Based PDF Processing:
All complex partitioning, extraction, and deletion operations take place within the cloud. This means that the tool handles resource-intensive tasks, sparing your computer's resources for other activities.
conclusion:
Splitting and extracting pages from PDFs is made easy with online PDF splitters. By following a few simple steps, you can quickly extract specific pages or split your PDF into separate files. With the convenience, cross-platform compatibility, affordability, and cloud-based processing offered by online tools, managing PDFs becomes easy. Try Online PDF Splitter today and organize your PDF manipulation tasks.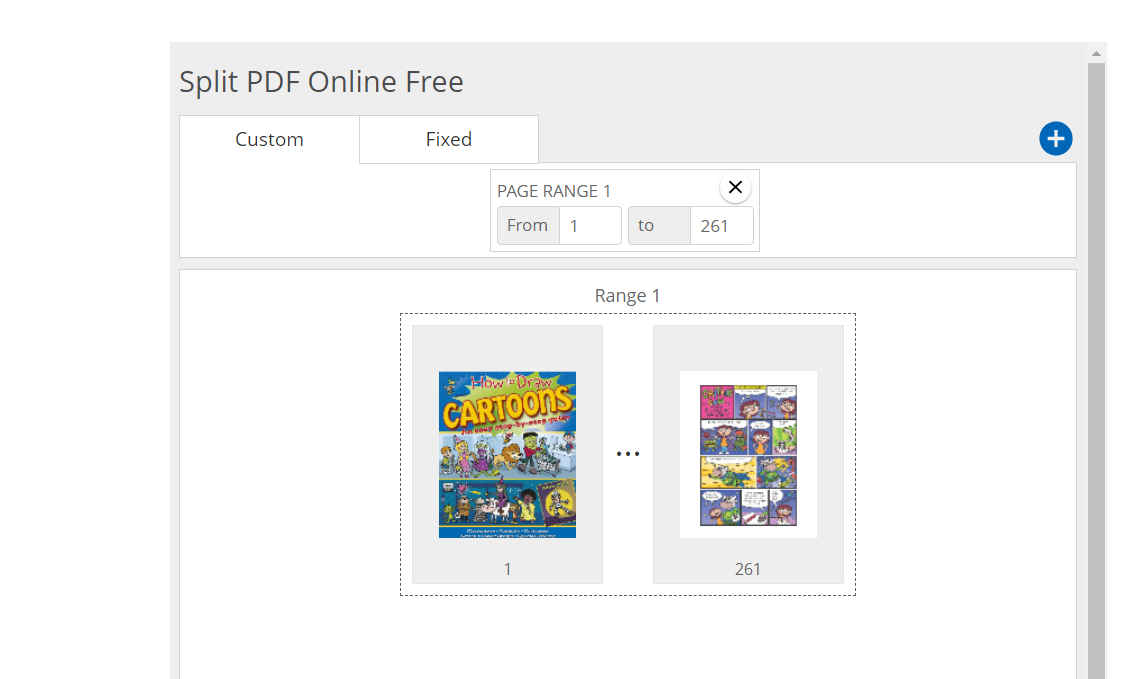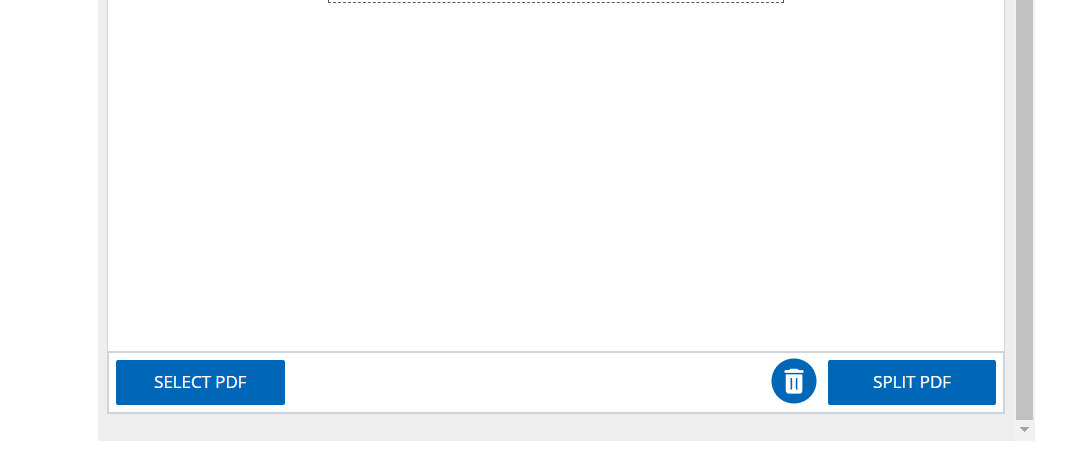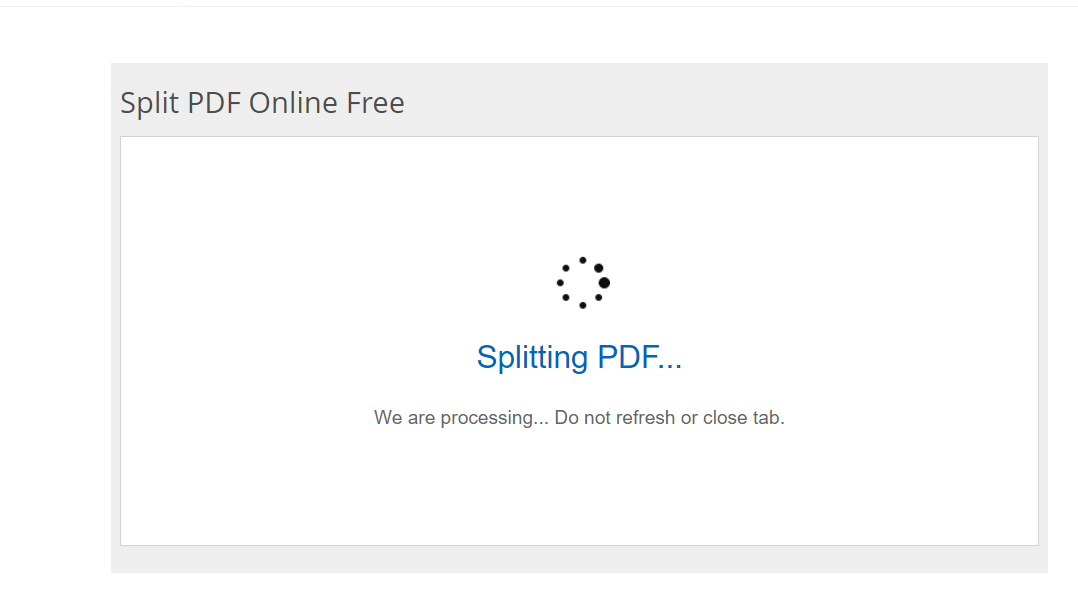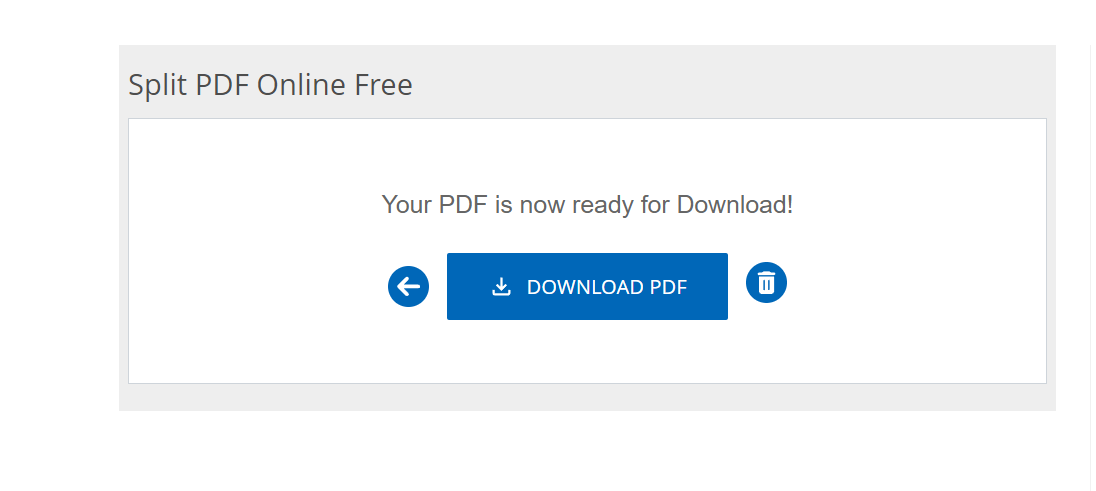 An easy way to extract pages from PDF.Cut up PDF documents in several portions or extract single PDF pages to numerous files in high first-rate.
Split a PDF file by page ranges or extract all PDF pages to multiple PDF files. Split or extract PDF files online, easily and free.
Other tools