The Free Online Image Editor lets you edit images ONLINE!
Online Image Editor
Image Tools
Free Online Image Editor create your own animated gifs resize crop avatars and images. Photo tool for your favorite pictures.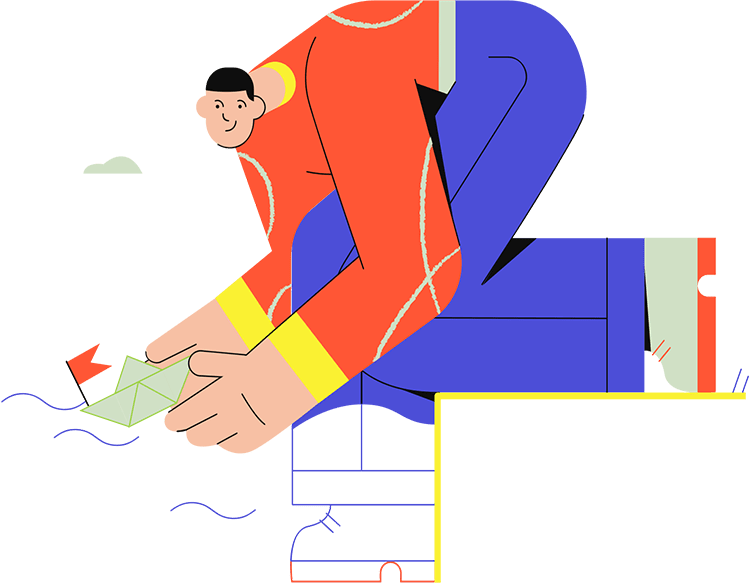 Online Image Background Remover Except for computerized history elimination...
Read More
 Online Image to dataURL generator Online Image to DataURL...
Read More
 Online Photo to Pencil Sketch Converter There are many...
Read More