Compress SAT (Scholastic assessment check) picture much less than 5 MB and resize pictures with a decision 325 x 390 pixels (width 325px and top 390px). Additionally, crop photo for SAT form to show best head and shoulder. Compress and resize image for SAT
To resize and compress a photo for the SAT form, you can use an image editing tool
like Photoshop, GIMP, or an online image compressor. Here are the steps:
Open the image in the image editing tool.
Crop the image to show the best head and shoulder. Use the cropping tool to select the area you want to keep and remove the rest of the image.
Resize the image to a resolution of 325 x 390 pixels. Use the resize tool or the image size tool to set the dimensions.
Compress the image to a size of less than 5 MB. Use the compress tool or an online image compressor to reduce the file size while maintaining the image quality.
Here are some specific instructions for resizing and compressing an image using GIMP:
Open the image in GIMP.
Select the cropping tool and select the area you want to keep.
Go to Image > Scale Image and set the width to 325 pixels and the height to 390 pixels. Click "Scale".
Go to File > Export As and select the file type and location you want to save the image as.
In the export dialog box, adjust the quality slider or enter a file size less than 5 MB. Click "Export" to save the compressed image.
The SAT (Scholastic Assessment Test)
The SAT (Scholastic Assessment Test) is a standardized test used for college admissions in the United States. It measures a student's readiness for college and provides colleges with a common data point to compare applicants. The test consists of two main sections – Evidence-Based Reading and Writing, and Math – as well as an optional essay section. The scores range from 400 to 1600, with 1600 being a perfect score. The SAT is typically taken by high school students during their junior or senior year, and is offered several times a year at various testing centers. The test is administered by the College Board, a non-profit organization that also offers other college readiness programs and services.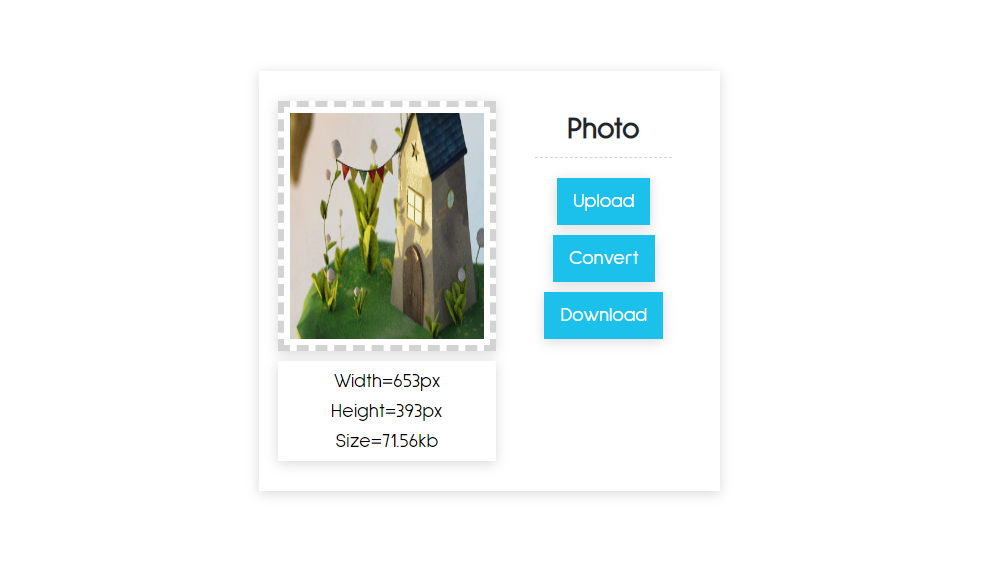 Other tools